With the ever-growing number of global regulations, legislations, and amendments, it can be overwhelming to know where to start (or continue) your data privacy journey. Below we've compiled a list of 9 companies who can help you build a proactive privacy, governance, and risk management strategy within your organization. 
1. Establish your company's privacy baseline with TrustArc's privacy quiz
First things first – it's important to assess where your organization currently stands on the privacy spectrum, from ad hoc firefighters to seasoned privacy pros. Are privacy issues woven into your day-to-day business decisions? Are you confident that you can keep your customers' personal information secure and protected? Have you established privacy KPIs? See how your company stacks up with the help of TrustArc's quiz. Take the quiz
2. Achieve your information risk management and compliance goals with HITRUST
We're not going to lie, building a risk management and compliance program is no small feat. Luckily, there are organizations like HITRUST that can help you navigate relevant privacy regulations and standards based on your company's risk profile. Their certifiable framework provides you with structure and guidance for data protection compliance, and prepares you for when new regulations and risks enter the global arena. Download the HITRUST framework
3. Protect your customers' personally identifiable information (PII) with Private AI
Are you handling unstructured datasets that contain personally identifiable information (PII)? Private AI efficiently identifies, redacts, and replaces 50+ entities of PII, PCI, & PHI across 7 languages with 99.5%+ accuracy to help you become compliant with global regulations like the GDPR, CPRA, and more. Plus, it plugs seamlessly into your existing workflows and deploys on-prem so your data never leaves your environment. Try Private AI's web demo
4. Add privacy to any tech stack using Ethyca's open-source software
Ethyca's developer-friendly solution aims to create tools that make it easy to build privacy into data systems and build the trust infrastructure of the internet. Their open-source tools and APIs, Fides, helps engineers describe and manage privacy attributes directly in code and make privacy checks an automated part of your CI pipeline. Make privacy part of your agile development process
5. Get 'Privacy by Design' Certified with the Privacy by Design Centre of Excellence
Privacy by Design, a foundational element of  the GDPR, consists of seven fundamental principles that companies should consider before they build their infrastructure. Ryerson University's Privacy by Design Centre of Excellence offers a certification to help you and your company meet the globally recognized privacy standard. Learn more about getting certified
(Want to learn more about Privacy by Design? Watch our webinar with Dr. Ann Cavoukian, inventor of Privacy by Design)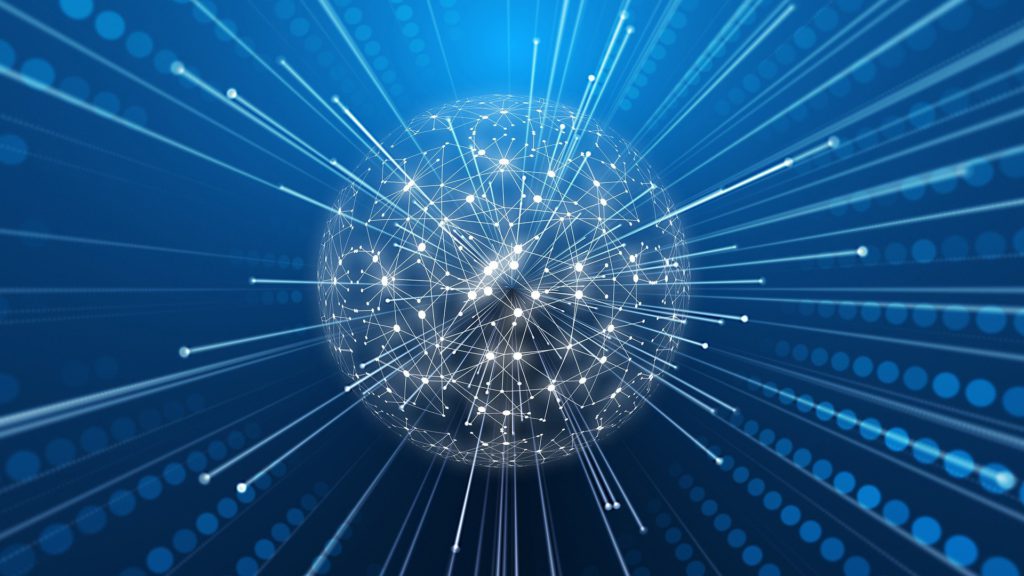 6. Train your ML models with Integrate.ai's decentralized data platform  
Integrate.ai's PowerFlow makes it easy for data scientists to create and train performant models using decentralized data. With their end-to-end federated learning platform, no data is transferred out of your environment so your team can collaborate effectively without compromising data privacy and security. You've got the Power(Flow)
7. Use Matomo to collect web analytics without compromising your visitors' privacy 
Everyone's Big Brother, Google, may have a stronghold on the web analytics market, but their invasive treatment of user data for their own gain leaves many uneasy. Matomo is a GDPR-friendly analytics alternative that can help you get insights into your visitors and their behaviour without crossing the Orwellian line. Get started with a free 21-day trial
8. Communicate transparently and safely with Signal
Signal provides all the features you've come to expect from a messaging app – text, calls, attachments, gifs, etc. – but with Signal privacy isn't a setting, it's a default. The end-to-end encrypted, open-source, free app keeps your conversations secure so your team can communicate without barriers or fear of divulging any privileged or sensitive data. Download Signal for mobile or desktop
9. Outsource your data privacy compliance with Dataships 
Bonus! #10 
Sign up for Private AI's mailing list to stay up to date with all things privacy including updates to global regulations, free webinars with thought leaders, and more.