Detect, redact, and replace personally identifiable information with 99.5%+ accuracy
Safely share your production data with ML, data science, and analytics teams while safeguarding customer trust.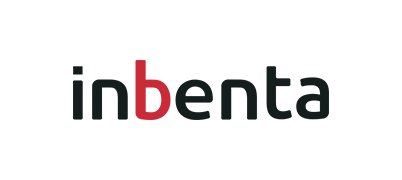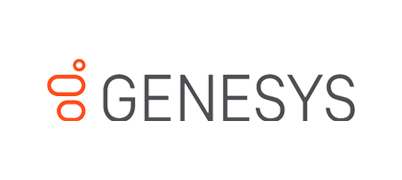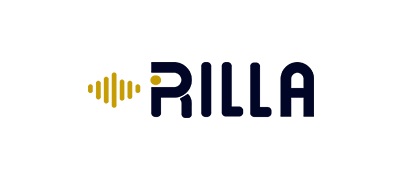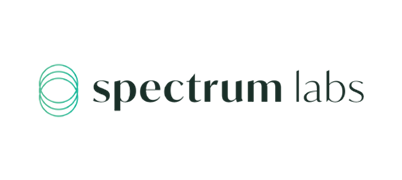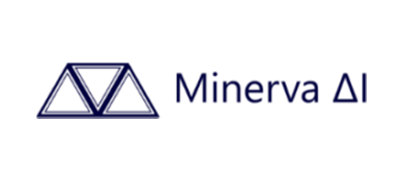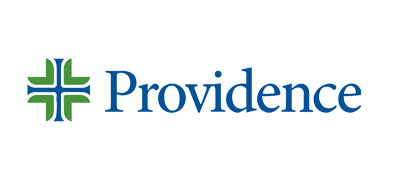 REDACT, DE-IDENTIFY, & ANONYMIZE ENTITIES
Contextual understanding for 99.5%+ accuracy
Stop fiddling with regexes, open source models, and untrustworthy 3rd parties. Private AI efficiently redacts 50+ entities of PII, PCI & PHI across 33 languages (and growing) with unrivalled accuracy.
SYNTHETIC PERSONAL DATA 
Don't compromise model accuracy for privacy
Replace PII, PCI & PHI in text with synthetic data to create model training datasets that look exactly like your production data without compromising customer privacy. 
AUDIO & VIDEO REDACTION
*Bleep* audio and blur video
Remove PII from audio recordings with customizable bleeping, and blur out faces and personally identifiable text (names, license plates, addresses, signatures, etc.) from video recordings to protect your customer data and comply with privacy regulations.
Your partners in compliance
Private AI helps customers achieve compliance and adhere to global privacy regulations including GDPR, HIPAA, PCI, CPRA, and LGDP.
Unrivalled accuracy
Private AI uses natural language processing and contextual understanding to achieve remarkable accuracy out of the box, no third party processing required. 
We're compatible with DOC, DOCX, PDF, XLS, XLSX, PPTX, JPEG, JPG, TIF, TIFF, PNG, HTML, CSV, and TXT files.
Private AI

97%

97%

Open source software 1

80%

80%

Major cloud provider 1

78%

78%

Open source software 2

63%

63%

Major cloud provider 2

51%

51%

Major cloud provider 3

43%

43%
How our tech stacks up
Our technology has outperformed every other redaction service on the market.
Don't believe us? We're happy to go toe-to-toe in a performance test any day. 
99.5%+ Accuracy
Yes, actually. Our contextual NLP solution delivers industry leading performance across 33 languages.

50+ Entities
We redact 50+ different types of PII, including PHI & PCI and quasi-identifiers listed in the GDPR and CPRA.
42ms Latency
We're lightning fast on-prem, running over 25x faster than a reference NLP system on a single CPU core.
100% Private
Deploys as a Docker image so your data never leaves your environment and is never shared with us.
Designed for developers
Our system is packaged in a single Docker container and deploys on-prem with just a few lines of code so you can quickly add privacy protection to your data pipeline. Private AI plugs seamlessly into your existing infrastructure:
Don't just take it from us
We understand that using our technology to promise privacy to your clients means that you're putting your reputation into our hands, and we take that responsibility incredibly seriously. But don't take our word for it – here's what our partners have to say about us and our technology:
"Private AI scored best on our hybrid patient / provider PII test sets, and offers advanced features that we can customize to our needs.  We quickly got state-of-the-art performance on challenging de-identification tasks critical to our business, at a fraction of the cost of doing it in-house."
— François Huet, Head of ML, Curai
"I'm the CEO of a speech analytics startup. Our product analyzes conversations customers have with store associates in physical stores. As you can imagine, for us, being ahead of the privacy curve is not a nice to have, it's a necessity. Especially because we have customers in California and the EU. From all of the PII redaction products we've seen out there (and believe me, we've seen all of them), Private AI is the best one by far in terms of accuracy, types of data that can be redacted, and flexibility of their models. After doing a side by side comparison it quickly became clear to us that we couldn't go back to using something like AWS comprehend."
— Sebastian Jimenez, Founder, Rilla Voice
"Private AI's de-identification solution was extremely easy to integrate with our current pipeline, requiring only a few lines of code to ensure GDPR-compliant data handling for our users' sensitive information. As a data anonymizer it was accurate and highly performant, allowing us to offer superior privacy protection without affecting our rates of service. Importantly, it enabled us to meet the rigorous data privacy requirements of the financial services sector without having to break the bank."
— Damian Tran, CTO Minerva AI
"The docker image was really easy to integrate into our data workflows and we had it up and running in just a few hours. Our data involves mental health chat transcripts, so we were very happy to see that we were hitting impressive accuracy numbers out-of-the-box on a wide range of entity types that matter to our customers, saving us an enormous amount of time compared to building it ourselves. Plus their team was great to work with."
— Quinn Underwood, CEO Autumn AI
"We provide a speech-to-text transcription API and needed to bring our redaction of credit cards, SSNs, and other personal financial and health information up to the highest accuracy level possible. Private AI made that quick and easy – now our accuracy numbers are through the roof and our clients are happy, which has been amazing. Plus they were remarkably easy to integrate into our existing workflows, which saved us a lot of time & effort compared to building something in-house, without our data ever having to leave our servers since we can run Private AI's models on-premise."
— Dylan Fox, CEO Assembly AI
"Working with PAI was essential to developing the full framework of the vision I have for LIDI and Compass, namely advancing access to justice and legal NLP in a manner that balances the principles of open courts and personal privacy."
— Colin Lachance, Founder & Executive Director, Legal Innovation Data Institute
"PAI allows us to offload critical parts of our compliance efforts."
— Joshua Newman, CTO & Co-Founder, Spectrum Labs Inc.