About Our Team
Want to learn what happens when you mix cutting edge privacy and machine learning researchers with decades of industry experience and a dash of Trans-Atlantic collaboration? You've come to the right place. We're fanatically devoted to the idea that everyone deserves privacy and that it should be easy to add to any workflow.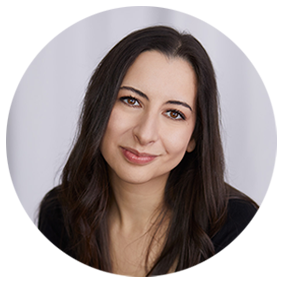 Patricia Thaine, MSc
Co-Founder and CEO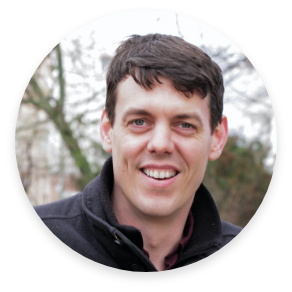 Pieter Luitjens, MEng
Co-Founder and CTO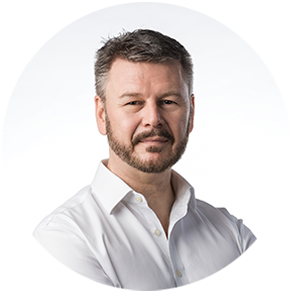 Adam Kamin
Privacy Implementation Analyst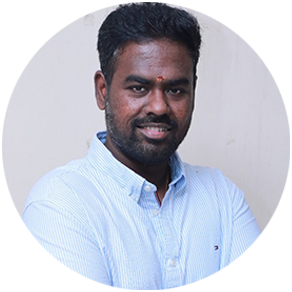 Anandh Perumal Konar
Machine Learning Engineer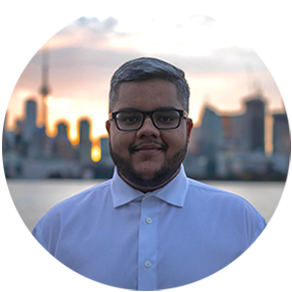 Dilpreet Matharoo
Privacy Implementation Analyst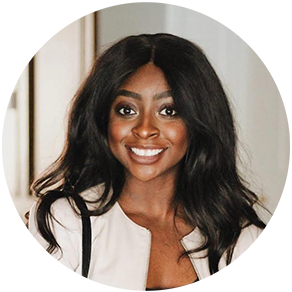 Erica Effah
Marketing and Business Development Executive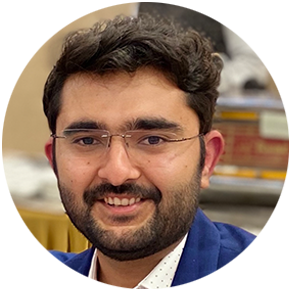 Girish Sharma
Backend Developer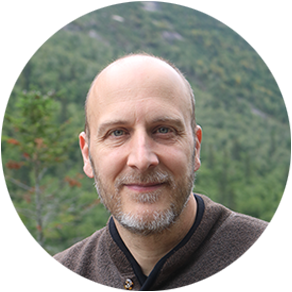 Guy Dumais
Senior Software Developer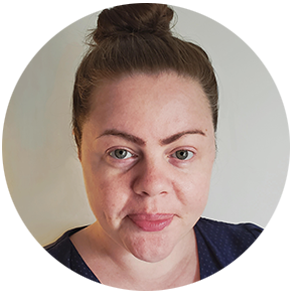 Heather Stephens, MSc
Director of Data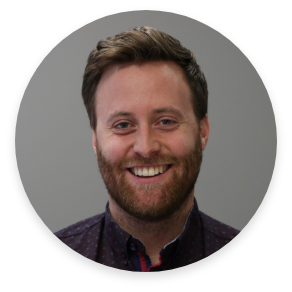 John Stocks, MA
Head of ML Partnerships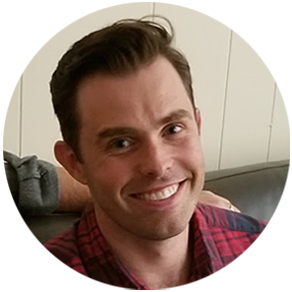 Kyle Youngs
Privacy Implementation Analyst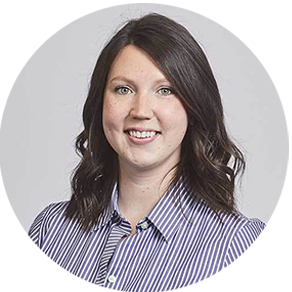 Olivia Tomic
Marketing Director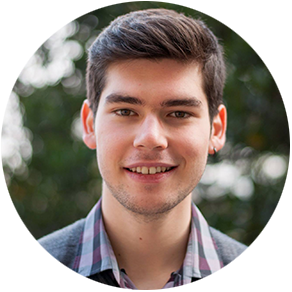 Onur Cayci
Back-End Developer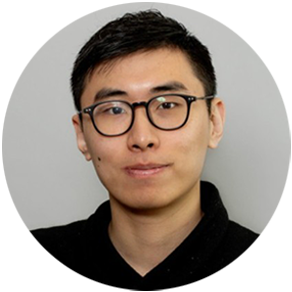 Paul Wu
Machine Learning Engineer
W We wouldn't be where we are today without the guidance and mentorship provided by these incredibly talented individuals over the years, and we couldn't be more grateful. Thank you!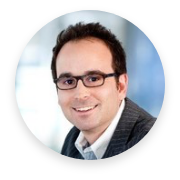 Adam Agensky, JD
Adviser
11.5 year veteran of InterActiveCorp (Nasdaq: IAC). Experience as a COO,
CDO, Chief Legal Officer and GM.
Siavash Kazemian, PhD
Process Management and HCI Advisor
Manager, Data Science at the Globe and Mail with a PhD in Computer Science
from the UofT.
Ann Cavoukian, PhD
Privacy Adviser
Former Information and Privacy Commissioner of Ontario (3-terms). Inventor of Privacy by Design.
Asma Kenshil, MSc
International Business Advisor
International Management Consultant
with an MSc from the London School
of Economics.
David Magerman, PhD
Technology Strategy Advisor
Helped found the equities trading group at Renaissance Tech. PhD in Computer Science from Stanford.
Shahab Poshtkouhi, PhD
Risk Management Advisor
Risk management and treasury analytics specialist with a PhD from the University
of Toronto.
Our Partners
We've also been lucky enough to draw on the support of these wonderful organizations as we scale and grow, and can't recommend them highly enough.